We have some SWEET stuff coming soon...

until then, check out some other sweet stuff that will give you an idea of the trends we are seeing this season and what we'll be selling in week or so!
take a look: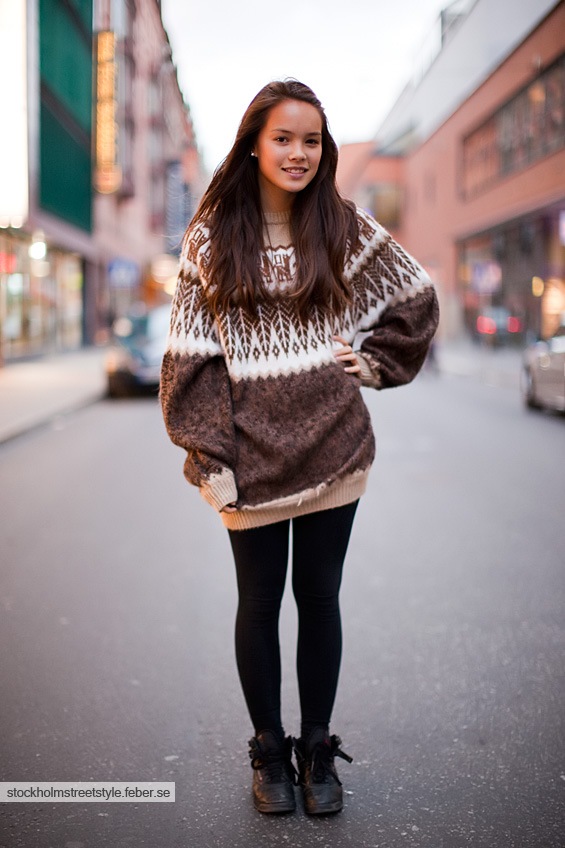 big sweaters, leggings, anddd....old sneakers? why not.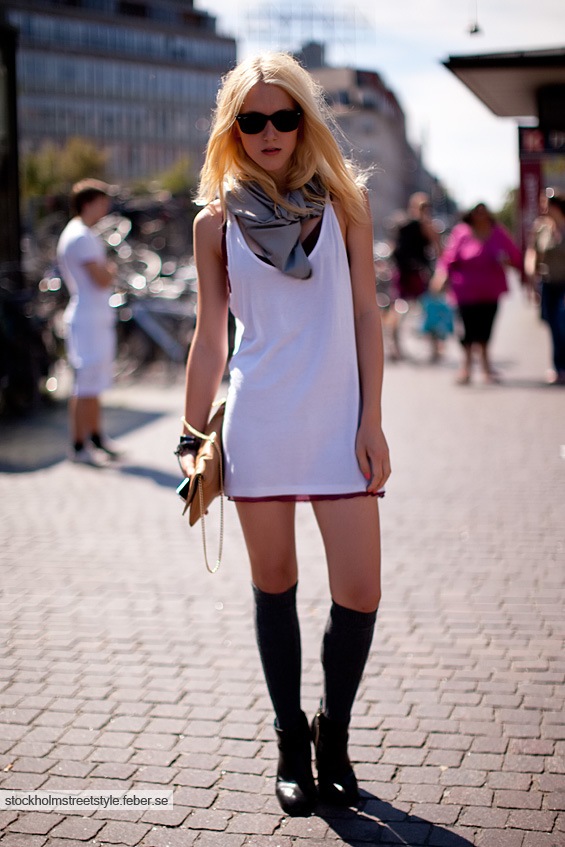 loving the knee high socks!
i think the stylists of clueless knew what was up--plaid & knee highs!
and animal prints...LOVE IT
cute romper from Academy of Art University Spring 2010
ADORABLEEEE floral mini dress by Anna Sui
houndstooth jacket & skirt by Alexander McQueen--very similar to
a vintage set we have on Etsy :-)