So we've been busy this week adding MORE stuff to etsy
and we've also started altering some of clothing. Nothing big, just shortening the hem on some dresses and also getting rid of those awful shoulder pads! I don't know what people were thinking when they worse those, but we are definitely getting rid of em!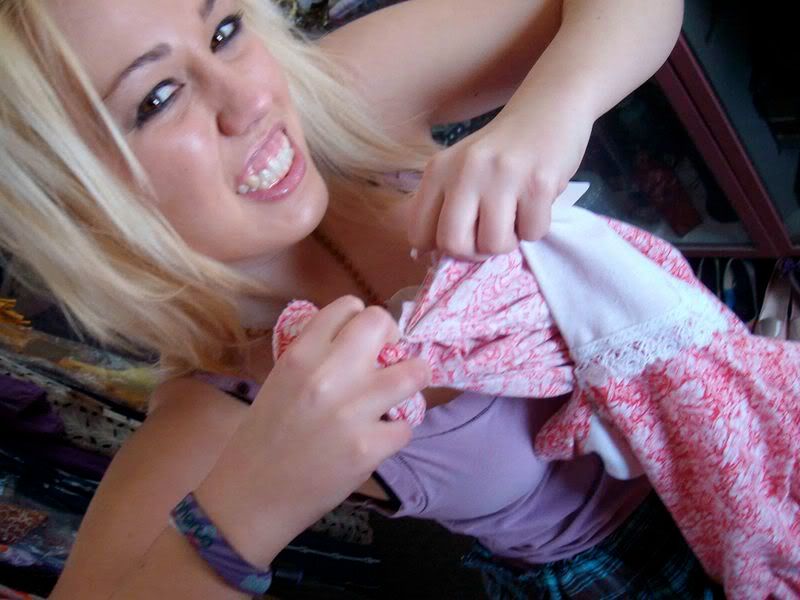 Anyways, business is starting to pick up a bit, and we are constantly adding new stuff for sale. We got some new coats, sweaters, and lots of plaid for this winter!
Check them out before they are gone!